Perth Psychologists Nedlands
Unit 1, 20 Leura St, Nedlands, WA, 6009
The office at 20 Leura St is a very convenient central location and is located on the corner of Leura St and Karella St Nedlands. It is 50 metres from Hampden Rd and its cafes. There is free short-term (2 hours) parking available in surrounding streets and there is some visitor parking at the back entrance to the building.
There are two regular buses down Hampden Road (50 metres from the practice): Route 25 from East Perth to Claremont Street. Stop at Smyth Road after Karella Street (Stop No. 17562). Route 103 from Fremantle Station to East Perth. Stop at Monash Avenue after Kanimbla Road (Stop No. 17389)
Jodie Holwill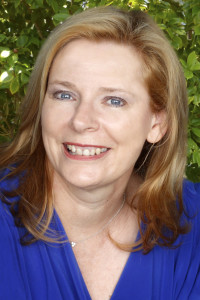 Jodie Holwill has been a registered psychologist for 25 years and has graduate diplomas in both counselling and organisational psychology. She has worked for years with both the oil and gas companies to create organisational change and with individuals seeking support and guidance. Jodie's style of counselling is warm and practical and she values getting to the problem quickly and providing her clients with the necessary skills to move forward.
Jodie uses a range of counselling methods including cognitive-behavioural therapy (working with negative thoughts), solution-focused therapy (problem solving) and mindfulness (relaxation training). Her practical non-judgemental therapy style addresses short-term aims whilst working for long-term solutions. Jodie is available for one-on-one counselling, work-related issues, and relationship counselling.